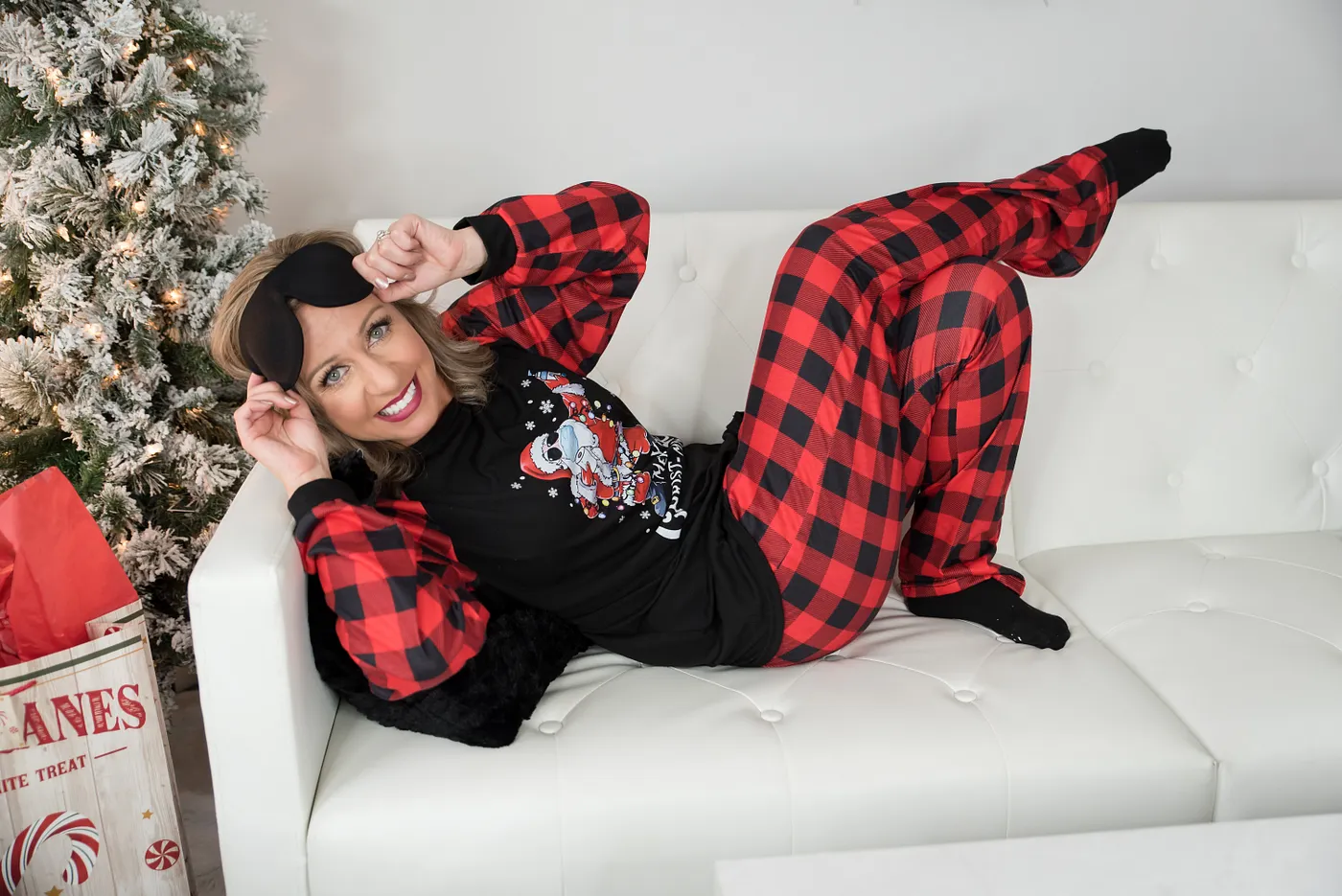 I am always on the go! So naturally, people ask me all the time how I can stay so energized, work out, pour into others, and travel… If you are looking for more energy in your life, read on to find out my top 3 secrets!
1. It's Okay To Take a Break
Can I tell you a secret?
I am not full of energy all the time!
In fact, sometimes, my brain is mush. With so much going on, it's literally impossible to be at the top of my game, 24/7. So what do I do?
I take breaks and allow myself to recharge!
For example, the other day I was away from home and my typical routine. While I'm away, I still try to keep things as normal as possible. I still wake up, set some daily intentions, eat breakfast, and exercise… But that day, I was completely wiped by 8 am!
I could have pushed through and kept going about my day. But instead, I listened to my body. I knew that I would be much more productive after I let myself rest… so I took a nap!
Every day looks a little different, but I know that I will need a nap at some point during the day. Sometimes it's a 20-minute nap, and sometimes it's just 12 minutes! The time doesn't really matter… What's important is giving myself time to rest and recharge so I can go about the rest of my day.
When I need to take a rest, I go through a meditative practice to help me shut my brain down. If you are looking for more energy, check out what I do, then try it for yourself!
My meditative routine
1. First, I set an alarm for the time I need to rest. This can help prevent you from oversleeping. I also turn off all of my phone notifications so I'm not disturbed.
2. Next, I start by relaxing the top of my head. I allow myself to let go of any thoughts and shut down my mind. If you need help doing this, it's a good idea to have a pen and paper nearby so you can jot down any thoughts… These worries can be dealt with once you wake up!
3. Then, I work my way down, relaxing the muscles in my face, jaw, neck, and shoulders. I move all the way down to my fingertips, legs, and toes. I even relax my tongue! During this time, my goal is to focus on relaxing.
I know a 20-minute nap doesn't work for everyone's schedules, and that's okay! You can still take a break and spend some time meditating to recharge and start fresh.
The most important part of this exercise is to not judge yourself… No one can do it all! Allow yourself to take a break so you can tackle the rest of your day refreshed.
2. Stay Hydrated
In my blog post about losing weight, I talked about the importance of staying hydrated… It truly makes such a difference if you are looking for more energy!
Hydration is important for so many reasons. It allows you to have mental clarity and function. It even helps with snacking, food, and sugar cravings because you are more full when you are hydrated!
If you want to set a goal of staying hydrated for more energy, make sure you grab my free 30-day habit tracker! You can use this for any type of habit you want to set, whether it's working out, eating better, or drinking more water… Collecting that data is super important to figure out where you are at and how to reach your goals!
3. Write Down Your Non-Negotiables
There are things that you want or need to do every single day.
For example, in my life, I have five daily non-negotiables.
I don't miss a meal and eat something every 2 hours

I need my coffee in the morning

I need a nap every day

I need to stay hydrated

I move my body in some way
If even one of my non-negotiables falls off, my day can go completely wrong!
So what do I do when I need to make sure these are met? I find people to hold me accountable!
No matter where I go, I make it clear that I need these 5 things in my day. It helps me stay accountable to myself, and it gives other people the opportunity to step in if they notice I haven't eaten in a while or need more water.
It's so important to notice what your body needs… so make sure you check in with yourself! If you are looking for more energy, sit down and write your non-negotiables!
Need some ideas? Check out my list above or look at this article from Healthline with 9 ways to boost your energy. These are all great non-negotiables to help you find more energy in your life and feel better every day!
Don't Judge Yourself
Not every day will be perfect… and that's okay!
Allow yourself some grace and don't judge yourself if things aren't going right. You can always start fresh by taking a moment to recharge or starting over the next day.
And if you want to join a community of like-minded women who can help you stay accountable to your goals while getting fit and feeling amazing, join my Group Fitness Program! We do hard things together every single week to help you whether you are looking for more energy or simply want to feel better about your life.
Don't forget to subscribe to the blog for more fitness and lifestyle tips!