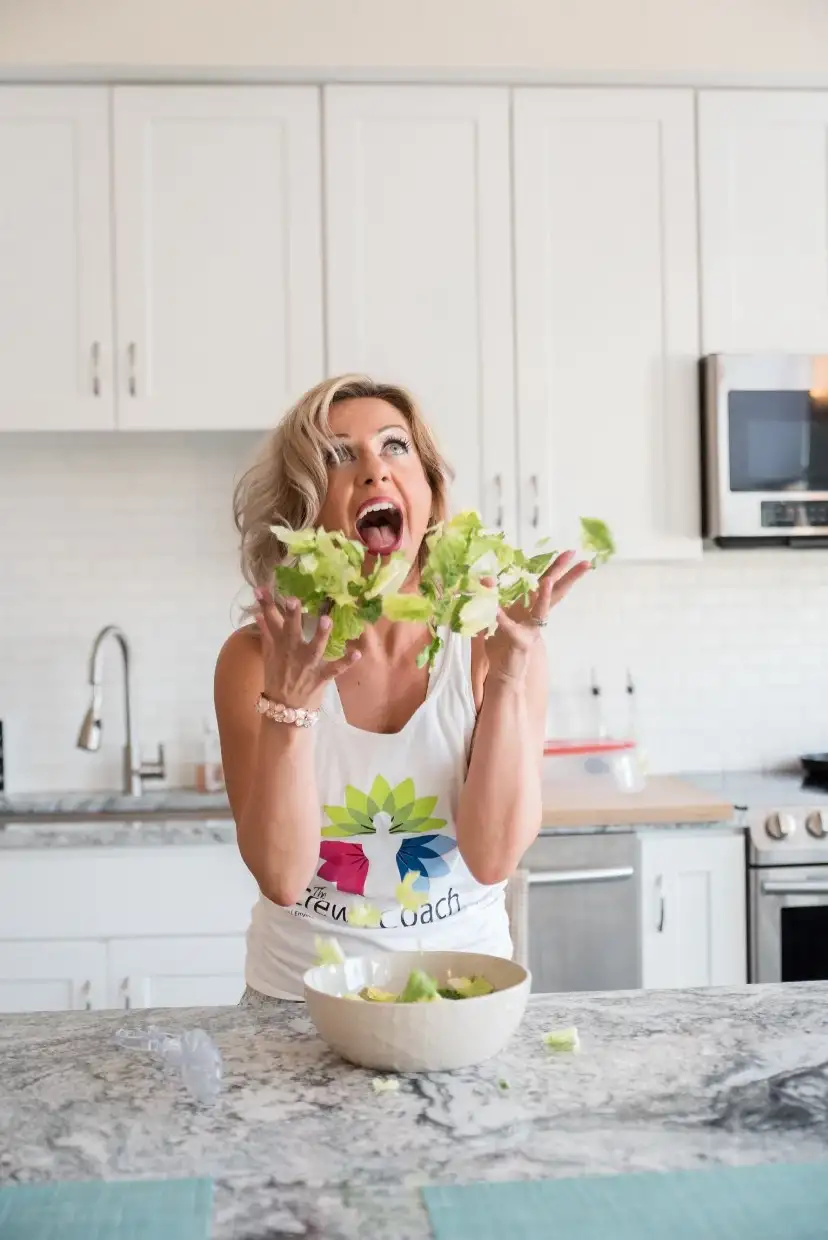 Have you wondered if it's possible to eat healthy when traveling? As a fitness coach and someone who is always on the go, I can tell you that it is completely possible! Here are my tips on how to travel and eat healthy!
Find a Good Spot in the Airport
Many people struggle with staying healthy and fall off their game while traveling. Between the stressors of travel, being away from your home, and being out of your routine, it is definitely hard! It can derail us and cause us to make poor nutrition choices.
However, my first tip on how to eat healthy when traveling is to really scope out the airport you're in. You're most likely going to spend a bit of time there between waiting for flights, trying to find luggage, and (in my most recent experience) missing a flight and having to try to find a new one.
The first thing I do when I get to the airport is trying to find the healthiest options available. For example, I found an awesome little food place that had avocado toast and egg with some grapes! Some other options might be a smoothie bowl shop or even bringing a meal replacement bar in your carry-on.
Head to a Local Grocery Store
Next, once I get to my destination, I find the closest Walmart, Walgreens, or another grocery store so that I can stock up.
While I'm at the store, I am looking for food that will fuel me. I have been loving the Atkin's brand products, but some other easy healthy travel snacks are premade protein shakes, hard-boiled eggs, bananas, apples, and trail mix. Novant Health also includes a list of healthy snacks in this article if you want some more ideas.
I also like to make sure that I will have a mini-fridge in my room so that I can stock snacks there. If I do have a fridge, I grab premade items like salads, soups, and sushi. These grab-and-go items are a much healthier alternative to running through a drive-thru!
Lastly, hydration is especially important if you want to eat healthy when traveling. I like to have Pedialyte or Liquid IV on hand so that I can get those much-needed electrolytes in!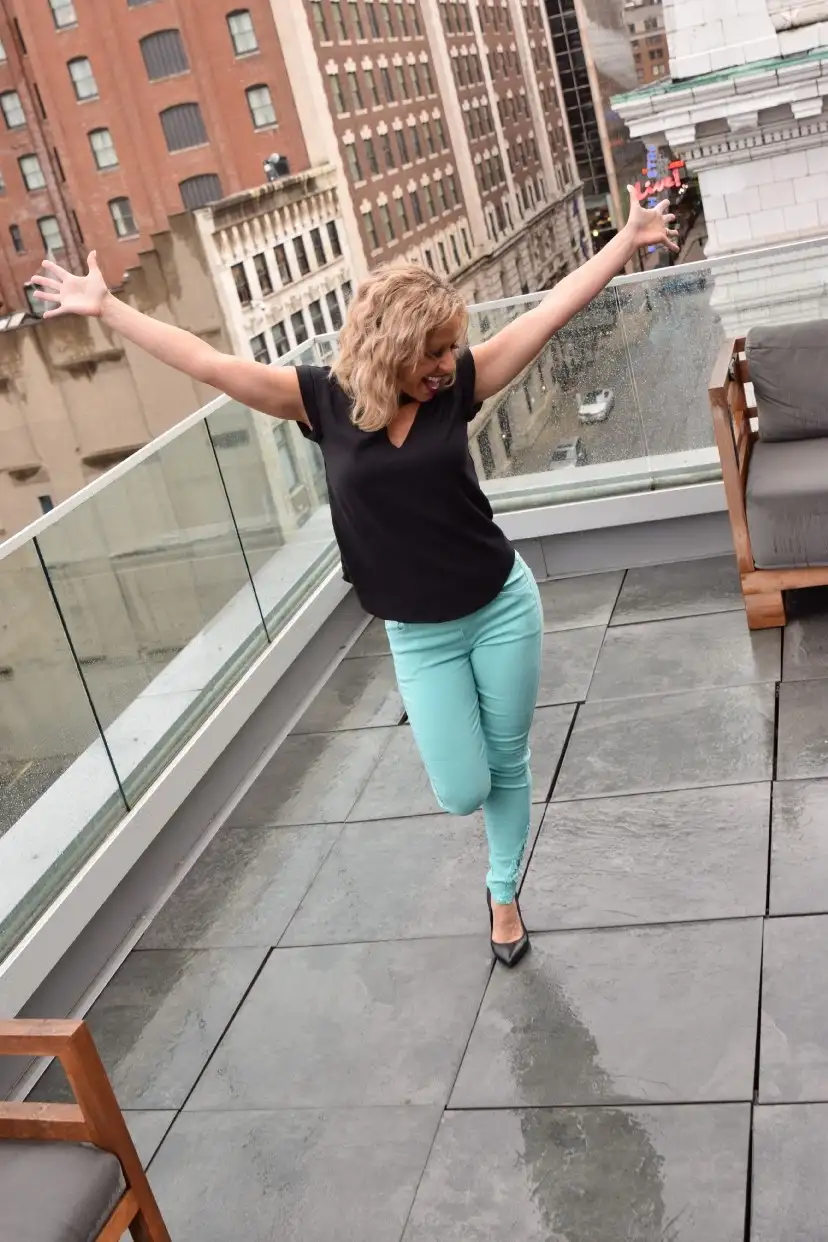 Plan Ahead and Make Smart Decisions
You don't always know what your trip is going to look like, but when possible, it's a good idea to plan ahead!
Take a look at what options you will have around you. Be intentional about your choices! It might be easier to grab some cheeseballs or whatever else your kids are eating, but those food choices can add up and derail your plans!
If you can't plan in advance, take some time when you get to your destination to see what is around you.
Keep Up With Your Routine (When You Can)
Although my routine is off, I still do what I can to keep things as normal as possible. For example, I try to fit in workouts while on the go! My group fitness program is perfect for on-the-go because the workouts are always available to you, are only 30 minutes, and do not need any equipment!
Or, if you have some time to prep before your next trip and want to learn how to set healthy habits that will last a lifetime, the Million Dollar Body Academy may be perfect for you! This program helps you feel confident and celebrate yourself, as well as help you set goals for your life and fitness!
Listen to Your Body
Vacations and trips can do a number on you because you are out of your element. This is why it's so important to give your body good fuel to work from!
When I go on vacation, I know I am going to be dehydrated, my sleep will be off, and I may not get in all of the workouts I'd like.
It's okay to rest when needed and try not to judge yourself while you are away!
Lastly, remember that it's okay to have cheat meals… I love some good pizza or tacos every once in a while! But while traveling, think about the long-term game. The food decisions you make will stick with you for the next three days! To limit brain fog and fatigue, learn how to eat healthy when traveling!
Eat Healthy When Traveling
Following these healthy eating travel tips will completely change your experience on the road! Remember to fuel your body with the nutrients it needs and you will feel so much better!
If you want to learn how to set goals and intentions for the next year, grab my Krystal Clear Life Planner! And don't forget to subscribe to the blog for more life and fitness tips!